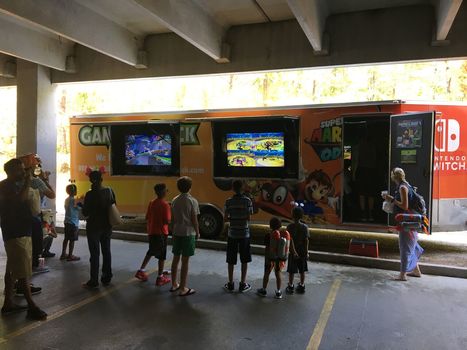 Want to bring your staff together to create new shared experiences that value diversity, and honor differences, and promote teamwork? A GameTruck video game party can help you achieve all three goals.
GameTruck can help you provide an exciting experience because we understand the power of social bonds. Entertaining a small intimate group of family and friends, who already know each other, is very different from entertaining larger groups of co-workers and classmates. The need for purposeful interaction changes yet again when the audience size increases where community may be all people have in common. Purpose plays a powerful role in creating the excitement that comes from shared experiences.
At GameTruck Richmond, Joseph Korzeniewski is fully engaged in providing exciting experiences. He is focused on making your event as easy as possible. Discover how Joseph can make your next event unforgettable.
Click here to learn more.
PLUS, When the summer heat hits, what could be more fun than an all out water war in your yard! With GameTruck Powered WaterTag you can cool off when things heat up!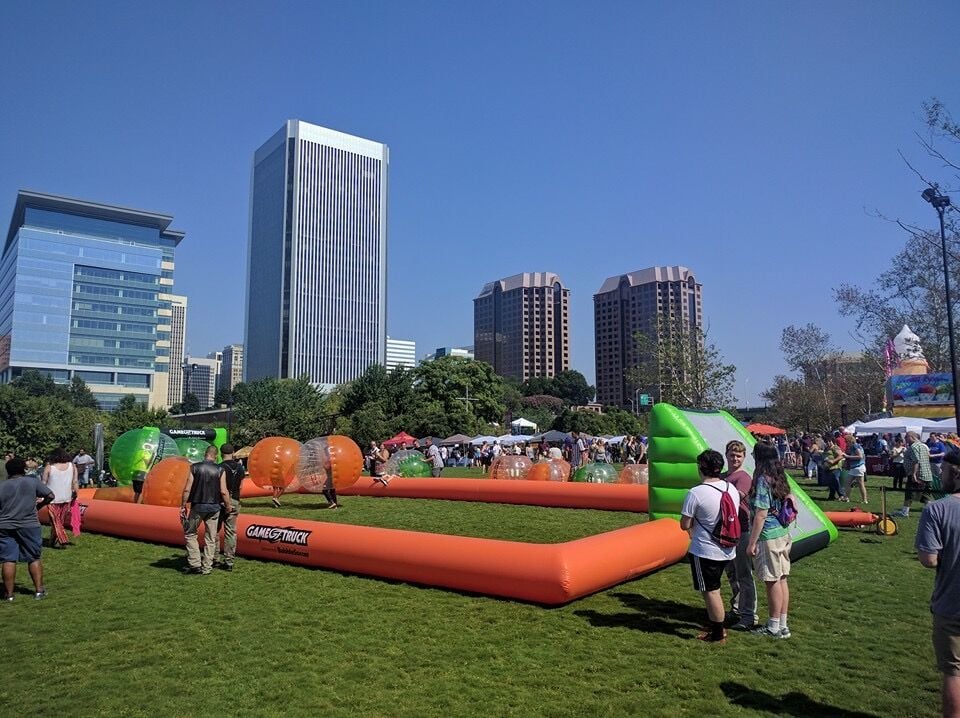 GameTruck powered WaterTag is the latest tag based group party. Up to 10 players at a time can splash, squirt, and spray their way to a cool time. From Richmond to Henrico, and all throughout Richmond, GameTruck powered WaterTag spells summer fun.
Colored vests divide the group into teams, and collect water until the meter is full allowing you to play all sorts of games. You can even add fun options like hundreds of water balloons to make the day exciting and memorable.
How does it Work?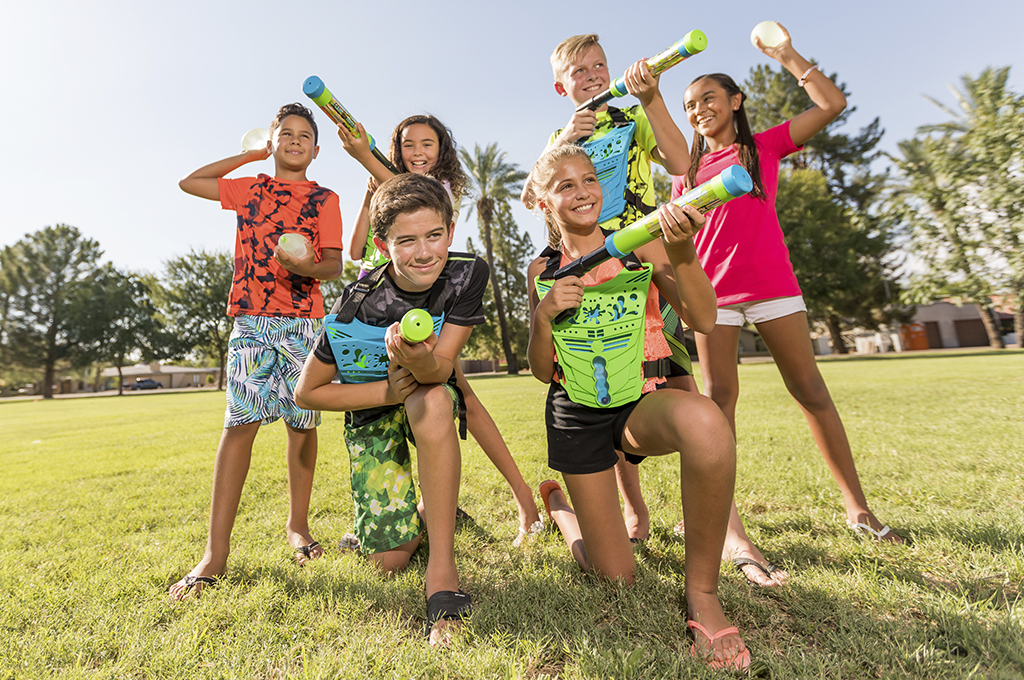 Just like you have come to expect from GameTruck Richmond we do the work so you and your guests can relax. Our Game Coaches will setup the field, provide the buckets and make sure the games are engaging and fun for everyone. The only thing you should worry about is what to do with yourself while your gamers are playing!
Set up your party here, or get in touch with Joe to get your questions answered.