We had family visiting this week and jumped in the car for a 60 minute ride to Williamsburg an spend the day at Busch Gardens. Many of you know that our son with Autism. LOVES rollercoasters. So, to have his cousins with us that love them too, was a true gift!
I was able to enjoy the park in ways I do not usually get to! From the entrance, walking "into England" to the backroads "of Italy" , you truly feel you are being transported across the world.
Here is a picture of my cousins in Italy!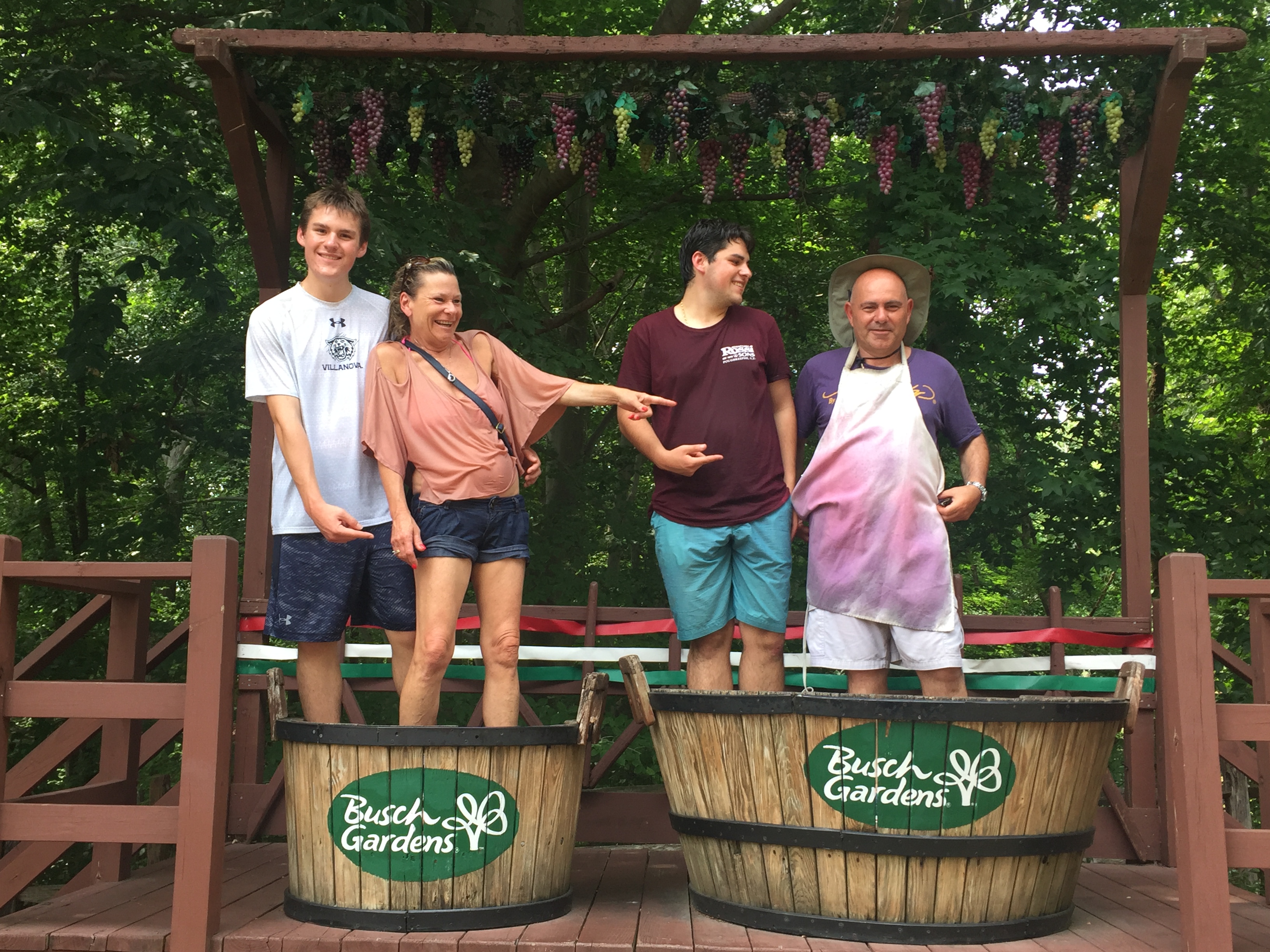 ​
This park has something for everyone, even if rides are not for you, the shows, the food, the music- it is all incredible. Just walking through the grounds and enjoying the landscaping is worth it. People travel from all over to visit here, we are so lucky to have it so close by.
We truly had a magical day, the memories will last a lifetime and my family will be coming back next year for another trip!
The calendar is packed all Summer with special guests and then when the season ends, they begin the transformation to get ready for Christmas Town.
Busch Gardens runs specials and promotions frequently. Keep on top of them all by following them on social media too.
If you are traveling with a special needs child, check in with guest services and let them know.
Comments
comments