Summer Fun is officially here, NOTHING makes smiles at our house like a trip to Busch Gardens. We could literally go every day and the smiles and screams would have the same enthusiasm! For our first visit this year, we  enjoyed all the coasters, a show full of great music while eating  delicious food and whenever it got to hot, we got wet ! We ended the day with  ice cream almost too pretty to eat and the skyride across the park to take in all the arial view of all the fun we had.
Each time I go to Busch Gardens, I see something I did not see before, try something new, and smile a little bit more.
There is a reason this park wins awards each year, it truly has it all.
In addition to grounds that are beautiful and things to do for all ages and interests, the staff are always so accommodating . Our son has autism, and each and every employee we came into contact with, offered smiles and assistance. I never had a moment where I felt like we did not fit in.
We are planning our next visit and I was reminded that I need to make time for the water ballon race game, we did not get that in this visit! But, we did Tempesto 3 times! 🙂  This picture was BEFORE the Griffon.
To stay on top of any specials or to see the full schedule of all they have planned, check them out on social media too,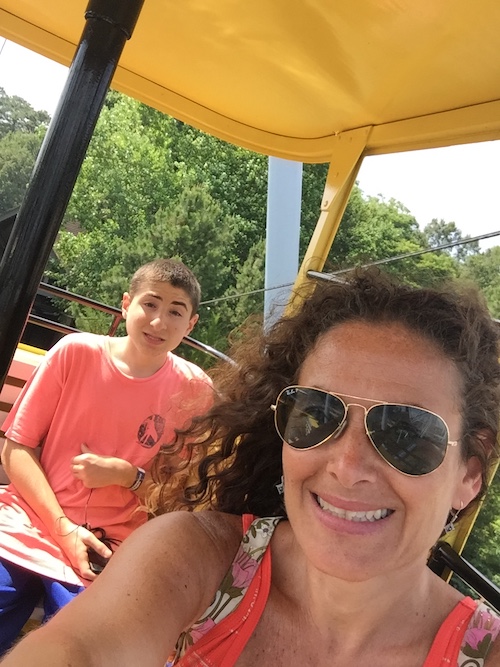 Skyride Fun across the park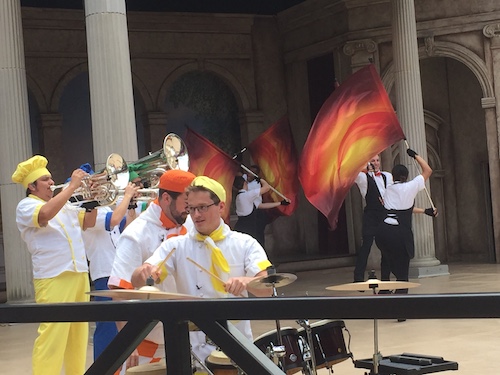 Watching a show while eating in Italy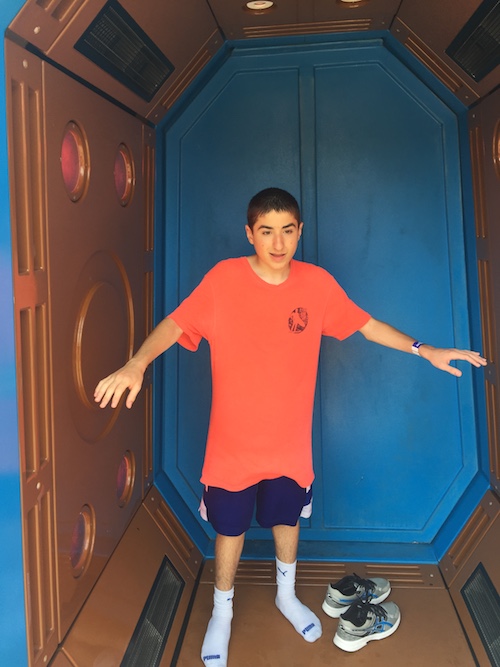 Drying off after a ride on Pompeii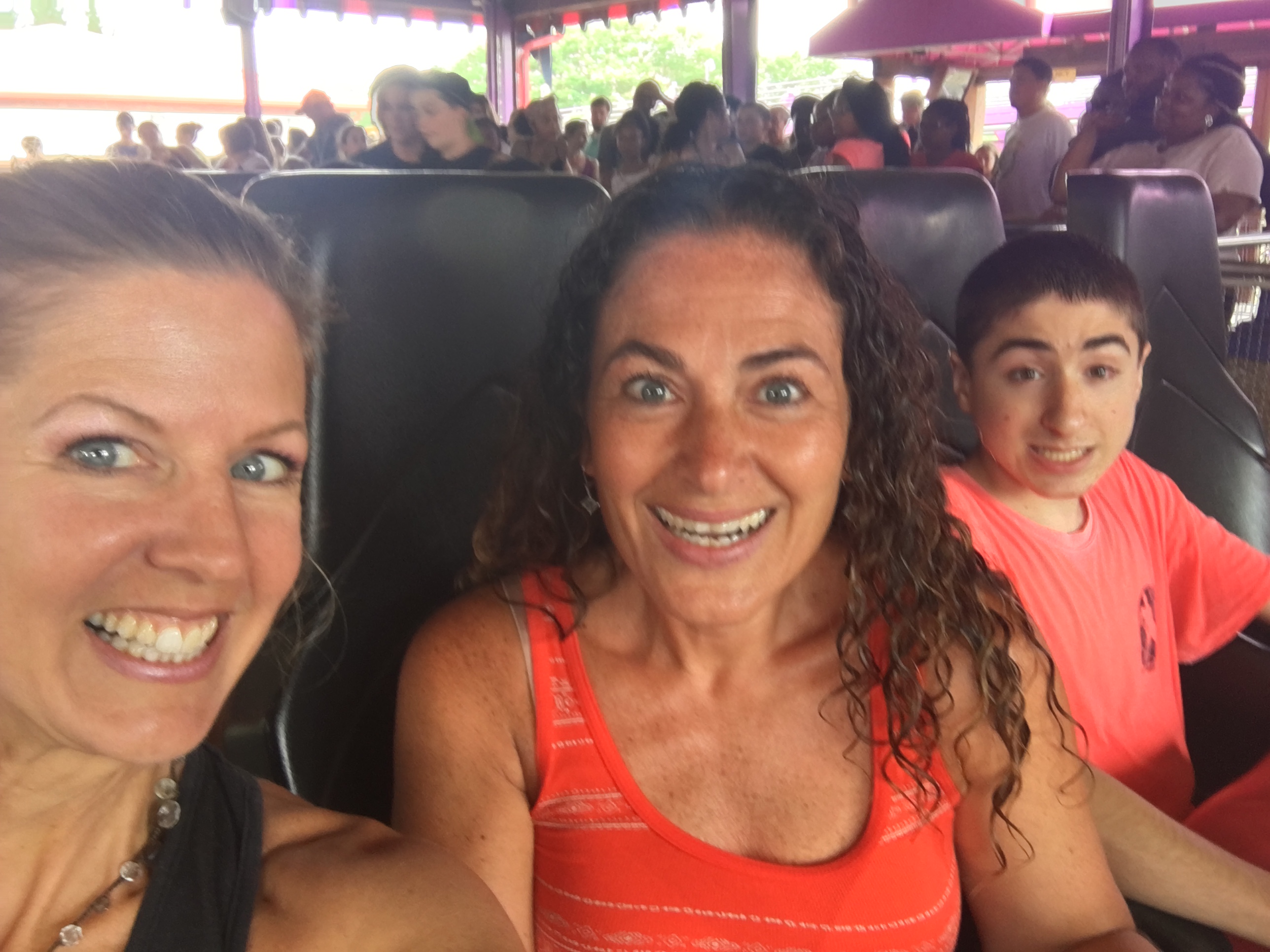 Getting Ready …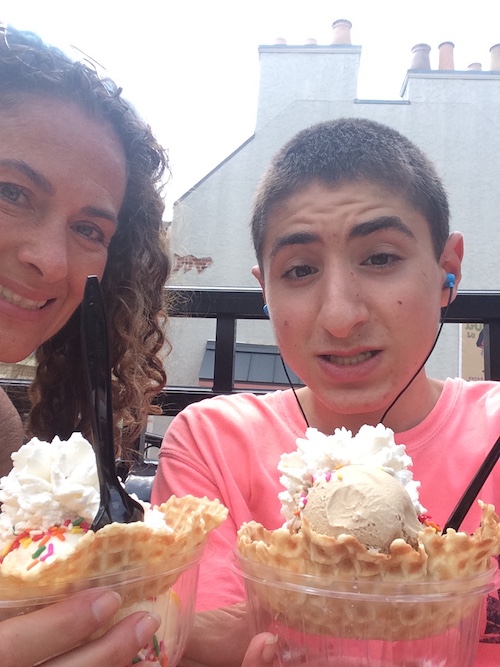 ​
Too pretty to eat, but we did anyway!
Comments
comments