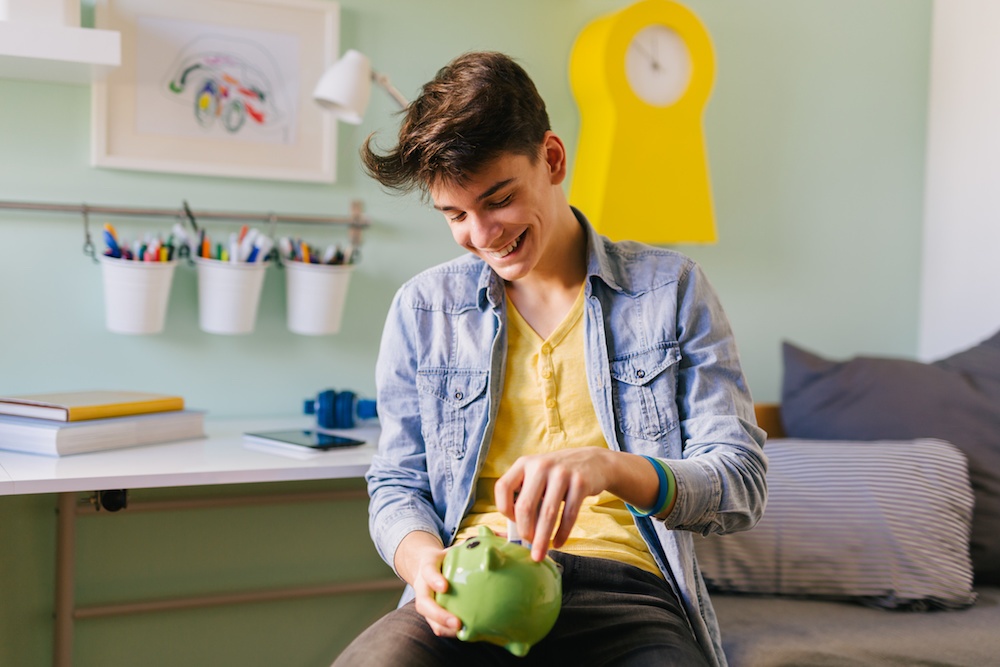 Raising a teen has plenty of challenges, 
especially if that teen has ADHD
. One skill that is important for teens to learn as they grow older is money management, but teaching money management can be particularly hard if the teen has a child focusing or sitting still for an extended period of time.
Luckily, there are some tried-and-true strategies for teaching teens with ADHD money management, and you can rely on these techniques if you're ready to help your kid become smarter about money as he grows older. Try keeping the following tips in mind.